IN-HOUSE EMBROIDERY
DELIVERED AUSTRALIA-WIDE
OVER 30 YEARS EXPRIENCES
BULK ORDER DISCOUNTS
  RETAIL QUALITY BRANDS
We have suppliers with the best prices, simply browse your needs at our suppliers and we will send with finished embroidery.
Our selected in-store brands are available. Request custom embroidery then we will then email back a quote.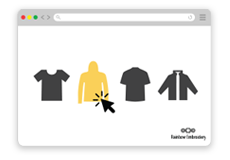 1. Select Product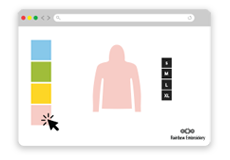 2. Choose Colour and Size
3. Add Design and Logo
4. Embroidery
5. Delivery
1. Select Product from
Our Suppliers Website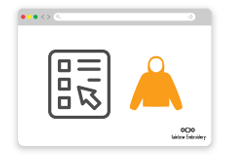 2. Fill Quotation Form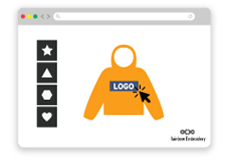 3. Upload Logo and Design
4. Embroidery
5. Delivery